MASTHAN AND KRISHNAMURTHY NO MORE
Posted date: 21 Wed, Apr 2021 04:03:42 PM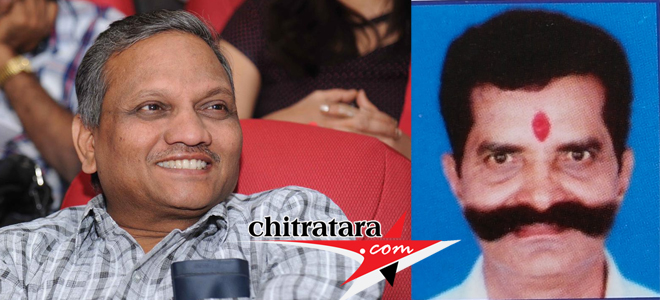 Wednesday was a shocking for the Kannada film industry as veteran designer of over 2000 films Ustaad in preparing advertisement layout to Kannada films in the last 40 years Masthaan succumbed to Covid 19 at Sapthagiri Hospital. The death of Masthan happened on Tuesday night but reports reached on Wednesday morning.
He was a designer par excellence. He entered the cinema direction via Shuklambharadam and later directed Kalleshi Malleshi and Sithaara.
Another shocking demise is that of BM Krishnamurthy a veteran car driver in the Kannada cinema industry who later became manager. BM Krishnamurthy aged 69 died of heart attack and his service for over four decades for many of the super star films is something great.
As a car driver of the Kannada film production houses, BM Krishnamurthy later became President of the Karnataka Cinema Workers Federation. He was head of the Car driver's association, one of the units of OKKUTA.
www.chitratara.com mourns the demise of two unsung heroes of Kannada cinema industry.
Kannada Cinema's Latest Wallpapers
Kannada Cinema's Latest Videos
Kannada Movie/Cinema News - MASTHAN AND KRISHNAMURTHY NO MORE - Chitratara.com
Copyright 2009 chitratara.com Reproduction is forbidden unless authorized. All rights reserved.