RAMYA GOODBYE TO CINEMA AND POLITICS?
Posted date: 26 Mon, Apr 2021 01:24:02 PM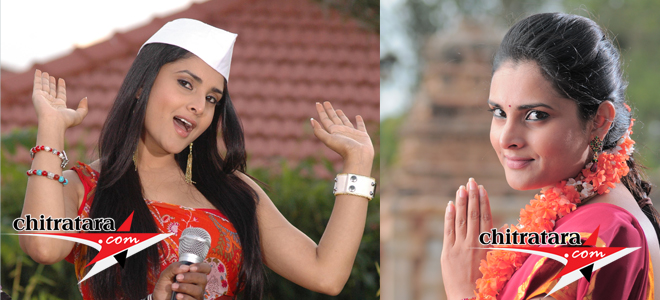 The heroine always remembered for her glorious performance Ramya alias Divya Spandana (former MP from Mandya) has come out with various updates on her career in the social media.
The actor much sought after even today at the 18th year of her entry to Kannada cinema – Abhi her first film in 2003 (April 25) with power star Puneeth Rajakumar has disclosed that my cinema journey had come to an end long ago. I am far away from cinema and politics. I am reading the book Sophie`s World that speaks about the problems of other minds.
I drink more water for my skin structure and I play with dogs, do exercise, watch movies – the last Kannada movie I watched was `Gantumoote` she replied to one of the questions. I do meditation, exercise, reading, and cleaning are my other activities.
Marriage is a matter of concern in life she asks for another question. Married people are not happy. The ship has already drowned, she answered on another question to the return of cinema.
Fame and money are great teachers in life. On humanity ground with respect, introspect in life she looked at another question.
As of now,`Dil Ka Raaja` is the only unfinished project of Ramya with Prajwal Devaraj. Nagarahavu in the direction of Kodi Ramakrishna was her last release, prior to that `Aryan` with Dr Shivarajakumar is also in the list of one of the the most successful heroines.
Kannada Cinema's Latest Wallpapers
Kannada Cinema's Latest Videos
Kannada Movie/Cinema News - RAMYA GOODBYE TO CINEMA AND POLITICS? - Chitratara.com
Copyright 2009 chitratara.com Reproduction is forbidden unless authorized. All rights reserved.