Posted date: 05 Wed, May 2021 11:32:51 AM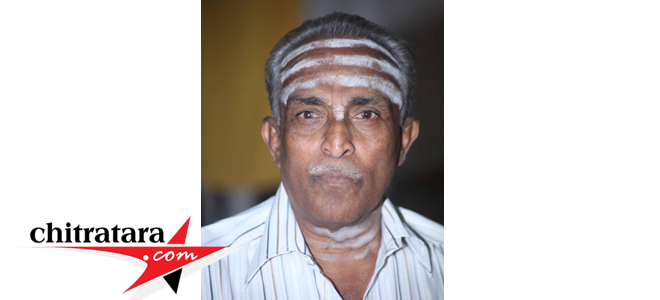 One of the humble producers RTO Shivanna died of heart attack at his house on Tuesday. A simple producer of films like 'Punda Prachanda' starring Ramesh Aravind and Shanker Nag, Gowri Shankara, Shravana starring Vijay Raghavendra RTO Shivanna connected to the RTO department and helped many in his capacity.
He leaves behind a wife and three children.
RTO Shivanna worked in the camps of CR Simha and B Jayasri besides translating a few plays. May his soul rest in peace pray www.chitratara.com
Kannada Cinema's Latest Wallpapers
Kannada Cinema's Latest Videos
Kannada Movie/Cinema News - RTO SHIVANNA NO MORE - Chitratara.com
Copyright 2009 chitratara.com Reproduction is forbidden unless authorized. All rights reserved.