Posted date: 06 Thu, May 2021 02:12:51 PM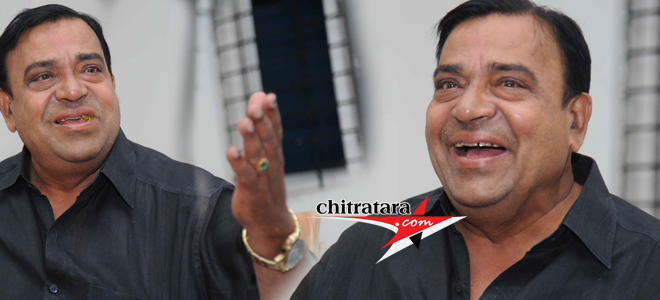 One of the senior actors of Kannada cinema Doddanna came live on Wednesday for the news circulating that he is dead.
No…I am OK, a few disgruntled elements have made a post in social media about my existence. That is not true, I am hale and healthy, says Doddanna.
I do not know why such persons have put up my photo and offered condolences. I feel very bad but religiously that is going to increase my living period, says Doddanna, actor of over 450 films in four decades of cinema.
Kannada Cinema's Latest Wallpapers
Kannada Cinema's Latest Videos
Kannada Movie/Cinema News - I AM FINE SAYS DODDANNA - Chitratara.com
Copyright 2009 chitratara.com Reproduction is forbidden unless authorized. All rights reserved.