JAGGESH SON YATHIRAJ RECOVERING
Posted date: 05 Mon, Jul 2021 08:05:57 PM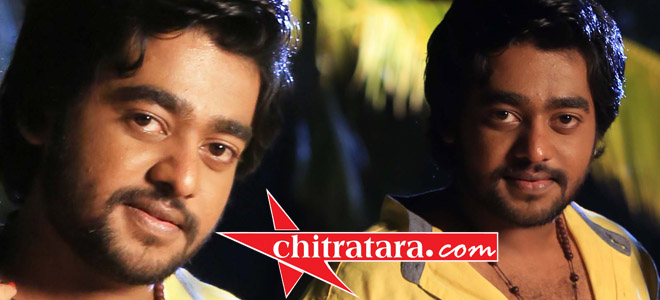 The second son of Navarasa Nayaka Jaggesh – Yathiraj, also a cinema actor is recovering from a car accident that happened on July 1 at Chikkaballapura.
Injuries to Yathiraj are inside and the airbag that opened at the right time saved his life, says Jaggesh in a tweet message. Jaggesh turned very emotional in his reaction – I realized now how my father Shivalingappa tolerated all pains in his life of a big family. He was Mouna Yogi. I remembered my late father too much today. Besides the ribs, the right thigh ligament received injuries to my son Yathiraj he disclosed.
The saving of my son`s life from this accident is because of Sri Raghavendra Swamy blessings. Nambi Kettavarillave Rayara….Jaggesh recounted.
Yathiraj stayed at home for a long time due to the Corona lockdown regulations and took permission to go for a ride. He moved from Bangalore to Chikkaallapur. In order to save the motorbike Yathiraj rammed his car to the divider in this accident
Kannada Cinema's Latest Wallpapers
Kannada Cinema's Latest Videos
Kannada Movie/Cinema News - JAGGESH SON YATHIRAJ RECOVERING - Chitratara.com
Copyright 2009 chitratara.com Reproduction is forbidden unless authorized. All rights reserved.