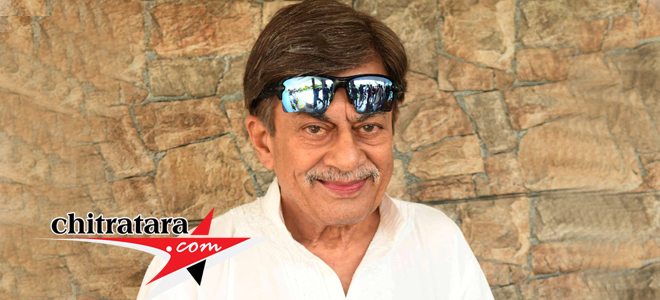 Of course the call made by Prime Minister of India Narendra Modi to suggest names for highest awards given by the nation is a welcome step.
But the move of Rishab Shetty and others to start a campaign for Padma award to versatile actor Anant Nag is also welcome. However, there are a few more personalities in the Kannada cinema industry eligible for such prestigious award.
It is high time deserving veterans who made their stint in other languages but not recognized should be included in the campaign started.
The government of India will look into the precise names for Padma awards and from 2022 it will be disclosed through a committee.
No doubt that Anant Nag`s name should be considered but not by surpassing the other seniors.
In the Kannada cinema industry the fourth highest civilian award was bestowed on veterans like Dr B Saroja Devi, Gubbi Veeranna, Girish Karnad, MS Sathyu, R Nagendra Rao, BV Karanth, Dr Girish Kasaravalli, Arundhati Nag, B Jayasri, Dr Bharathi Vishnuvardhana, R Nagarathnamma,Prabhudeva and others have received the Padmasri Awards in the past.
It will be welcomed widely when richly deserving persons are also included.