Posted date: 01 Wed, Sep 2021 12:53:14 PM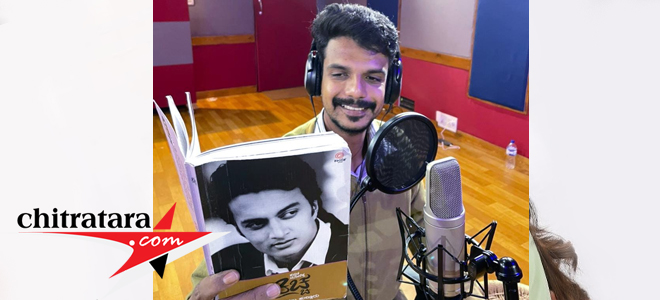 A partial biography of Kichcha Sudeep authored by senior journalist Sharan Hullur 'Kannada Manikya Kichcha' is in the market. Kayaka Prakashana publication got reprint orders in just two days.
Now this book of Sharan Hullur is coming as E Book and in audio. On Kichcha Sudeep 50th birthday in 'My Lang Ap' this facility is available.
Chandan Acharya of `Chemistry of Kariyappa` and Kirik Party fame also Big Boss participant lent his voice and book recording seems to be attractive.
You can visit www.mylang.in for E book and audio of the book 'Kannada Manikya'.
Kannada Cinema's Latest Wallpapers
Kannada Cinema's Latest Videos
Kannada Movie/Cinema News - SUDEEP AUDIO BOOK READY - Chitratara.com
Copyright 2009 chitratara.com Reproduction is forbidden unless authorized. All rights reserved.