MEGHANA RAJ BACK TO ACTING
Posted date: 23 Fri, Jul 2021 06:40:52 PM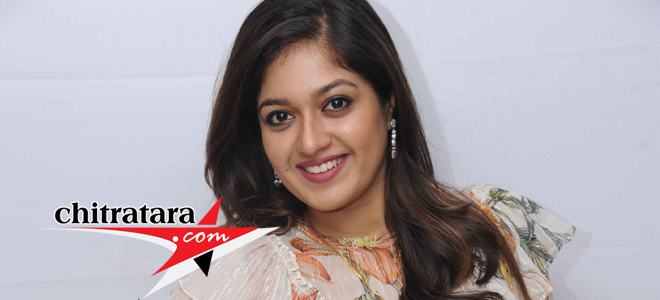 After a major tragedy in life with the demise of husband Chiranjeevi Sarja, the life was very emotional in the life of actress Meghana Raj. After nine months of Junior Chiru at home Meghana Raj believes in the 'Show must go on' returns before the camera.
In her social media pages holding the dialogue sheet photo is seen. This is something wanted in the life of Meghana Raj to overcome the sad days. To which language film she is facing the camera is not clear.
Actress of Kannada, Malayalamam, Telugu and Tamil Meghana Raj got good roles in Malayalam films. From 'Raja Huli' with Yash rocking star her career took an upward swing in Kannada.
Meghana Raj has releases like Buddivantha 2, 'Selfi Mummy Google Daddy', she was last seen in 'Munirathna Kurukshetra' with challenging star Darshan.
Kannada Cinema's Latest Wallpapers
Kannada Cinema's Latest Videos
Kannada Movie/Cinema News - MEGHANA RAJ BACK TO ACTING - Chitratara.com
Copyright 2009 chitratara.com Reproduction is forbidden unless authorized. All rights reserved.