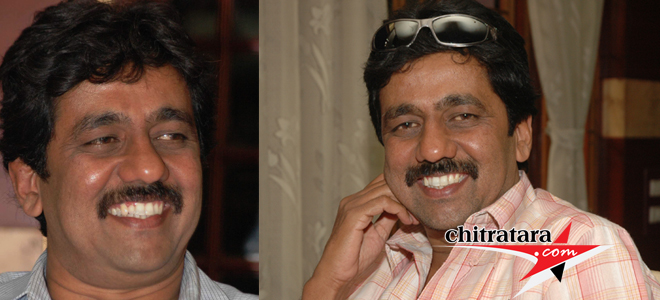 Our respected colleague from cinema journalism,President of Press Club of Bengaluru Sadashiva Shenoy, was appointed as Chairman of the Karnataka Madhyama Academy!
Wishing Sadashiva Shenoy tremendous strength and success in his new capacity, the new position richly deserved for Sadashiva Shenoy. He has four decades of experience in journalism, authored many books on cinema personalities and exhibited his skill at organizing.
From print journalism to visual journalism, Sadashiva Shenoy moved and proved his mettle. He is also director of Kannada cinema 'Prarthane' that fought for the primacy of Kannada schools.
Sadashiva Shenoy wrote books on Dr Vishnuvardhana, Shanker Nag, Shivarjaakumar, Upendra, Raghanna Helida Appaji, biography on Dr Jayanthi, Dr Ravichandran V, his programs like Walk the Talk in television showed his exemplary skills. SS was also a member of Karnataka Chalanachitra Bhandara for eight years; he was in the film awards committee too.
Sadashiva Shenoy heading the Madhyama Academy, other journalists like KK Murthy, Shivanand Tagaduru, Koodli Gururaj, Shivakumar Belli Thatte, Gopala Singapayya Yadagere, CK Mahender, Jagannath Baale, Devendra Kapanuru, KV Shivakumar are in the committee newly formed by SS.