SHRUTHI REPLACED FROM KSTDS
Posted date: 19 Mon, Jul 2021 11:18:22 AM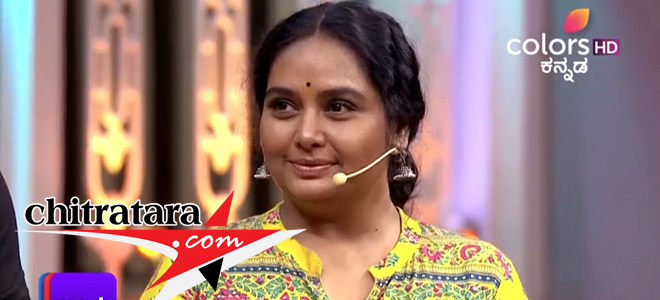 The noted actress and BJP activist Shruthi was appointed as chairperson of the Karnataka State Tourism Department by the ruling government in the month of January 2020.
Suddenly on Sunday, 18th of July 2021, Shruthi position as chairperson of KSTDC was changed and now Mr Siddalingaswamy occupies the position of chairperson of KSTDC.
Another noted actress Thara Anuradha MLC continues as Chairperson of Karnataka Forest Development Board. She was appointed for this position in December 2020.
Kannada Cinema's Latest Wallpapers
Kannada Cinema's Latest Videos
Kannada Movie/Cinema News - SHRUTHI REPLACED FROM KSTDS - Chitratara.com
Copyright 2009 chitratara.com Reproduction is forbidden unless authorized. All rights reserved.