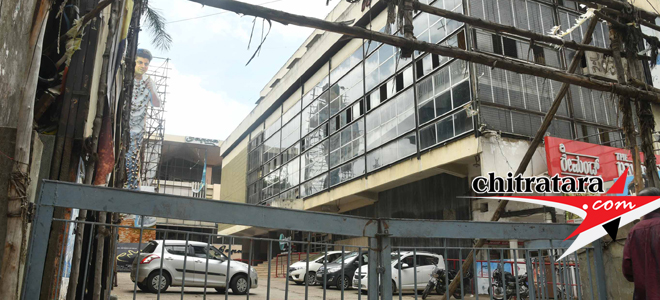 In the first wave, there were 217 days of shut down of theatres all over India for Corona 19 Pandemic. In the second wave of Corona it was 50 plus days (shut from May 4, 2021).
Now the small relief is reopening of theatres permission granted by Karnataka Government for 50 percent occupancy from July 19, 2021.
The exhibitor sector, especially multiplex screens may reopen quickly with this order but the single screens require a minimum of 10 days to reopen.
Once again, like in the first wave, the big films are looking for 100 percent occupancy for screening of films.
The films like Salaga of Dhuniya Vijay, Kotigobba 3 of Kichcha Sudeep, Bhajarangi 2 of Dr Shivarajakumar, Avatharapurusha of Sharan and a few others are waiting for 100 percent occupancy.
Meanwhile the films like Rewind (now in book my show OTT), Kodemuruga and Krishna Talkies are likely to hit with 50 percent occupancy.