I AM NOT SANYASIN – CHYTRA KOTOOR
Posted date: 23 Fri, Jul 2021 06:06:04 PM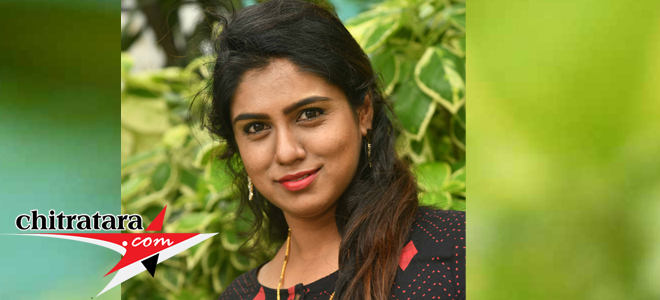 Actress of 'Sooji Daara' Kannada film and Big Boss participant Chytra Kotoor had a fall in life as her marriage with Nagarjun broke up in a short span of time.
Hurt with the incident and looking for peace of mind, this talented actress Chytra Kotoor joined Osho Camp for a few days.
In the four days camp of Osho Ashram her name changed to Maa Pragya Bharathi. It is a temporary development in life to attain divine thoughts and peace of mind from the Osho Dhyana workshop.
Chytra Kottur put up a few photos in her social media pages. She is seen with Swami Gopala Bharathi.
Kannada Cinema's Latest Wallpapers
Kannada Cinema's Latest Videos
Kannada Movie/Cinema News - I AM NOT SANYASIN – CHYTRA KOTOOR - Chitratara.com
Copyright 2009 chitratara.com Reproduction is forbidden unless authorized. All rights reserved.